Welcome Future Real Estate Professionals!
When you take FREC-approved online courses through Florida Real Estate Educational Center, you will be choosing the fastest, easiest way to succeed in the field of real estate. With this convenient online program, you work at your own pace and your own schedule. Wherever you have Internet access, whenever you're ready to log on a computer.
Studies show that students who complete their real estate training online are more likely to pass their real estate licensing exam the first time they take it.
Find out more about who we are and what we offer for real estate hopefuls.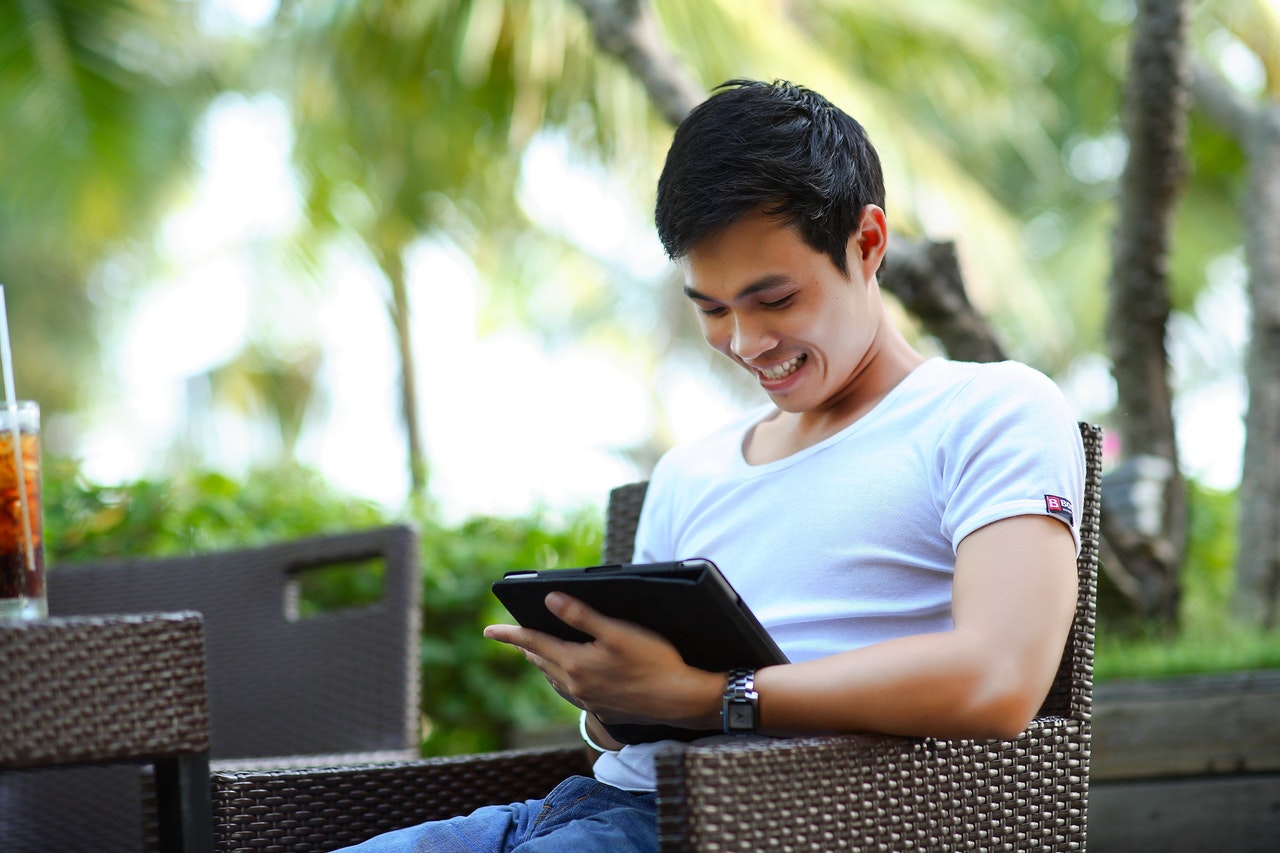 Ready to take the next step? You can find all of the information you need here.
For Broker's Courses, click here.